Posted on
By Cheryl Donnelly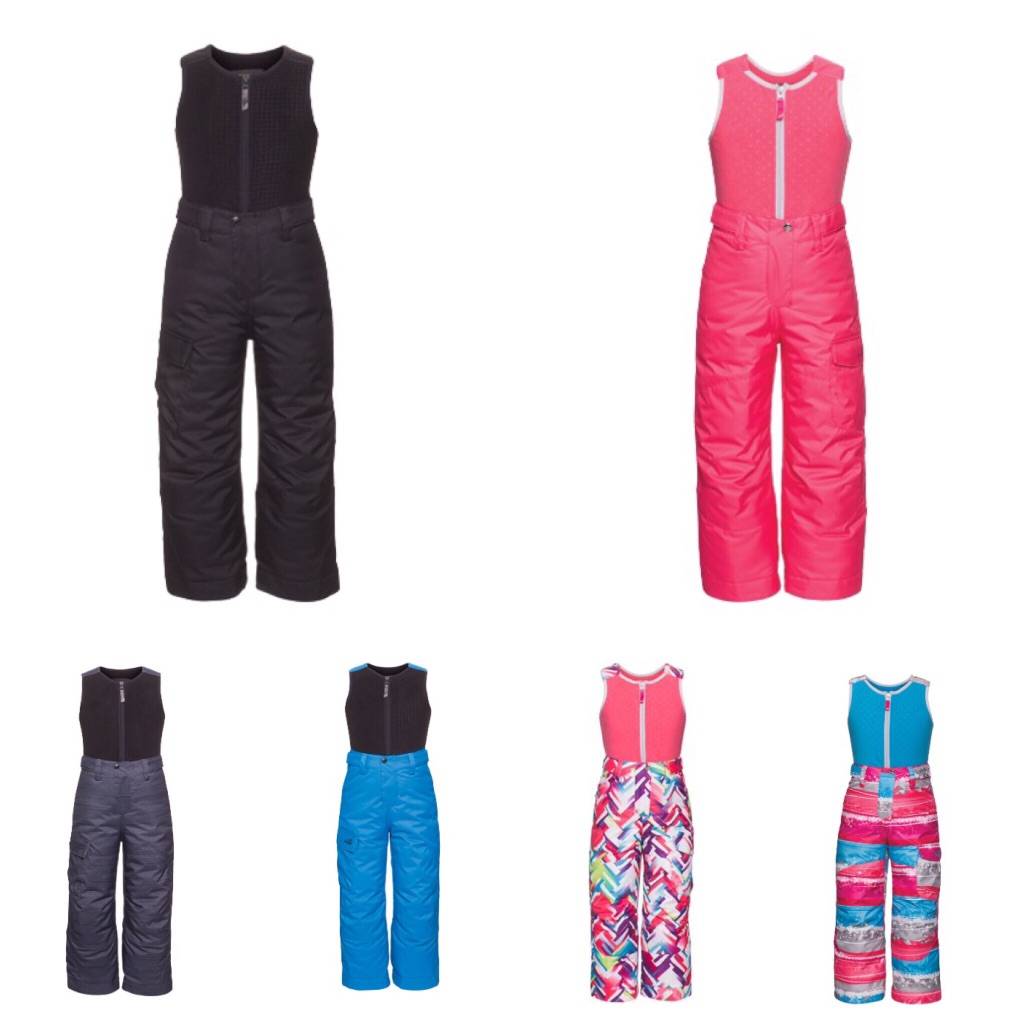 Why you and your child will enjoy playing outside when they are wearing Jupa Polar Fleece Bib Snowpants.
There is nothing worse then going out to play in the snow, going tobogganing or hitting the slopes only to have your child wind up with snow all up their back. The occasion can quickly be cut short because they are cold, wet, and miserable. But there is a solution! We love Jupa Damian and Sofia Snow pants for this very reason! Not only does their fleece lined bib keep the snow out, but also provides an extra layer of warmth up top. But wait, their greatness doesn't stop there... These snow pants come with Jupa's grow-with-me extendable legs. Just turn them inside out, remove the "grow" stitches and the legs extend by 1.5" or 4cm.
One of our favorite features is the hem protection tab, which allows you to pull up and snap into place the leg hem. Now it doesn't get dragged, stood on and ultimately doesn't wear out!
Have a child that is rough on their clothes? These pants are made with durable fabrics (10,000mm waterproof and 5000gsm breathable) that are tested to prevent abrasions and tearing so they last longer. On top of that, the knees and seat are reinforced and the material is finished with an extra layer of water repellent.
So don't let your outing be ruined by a shivering, cold, wet and miserable child. Checkout their great colours and patterns along with Jupa Jackets and accessories on our webstore.